Financing and green bonds
Sveaskog has drawn up a new set of rules for Green Bonds dated 7 September 2017. The advisor was Danske Bank. Norska DNV - GL has provided an opinion on Sveaskog's new rules.
The first Green Bond was issued by Sveaskog in February 2016. Read more in the article from 2016-02-22.
For more information:
Per Matses
Deputy CEO and CFO
Olof Johansson
Acting Head of Forest Management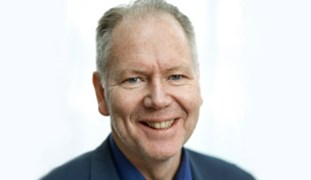 Anders Jakobsson
Head of Group Finance, Treasury & Risk Management