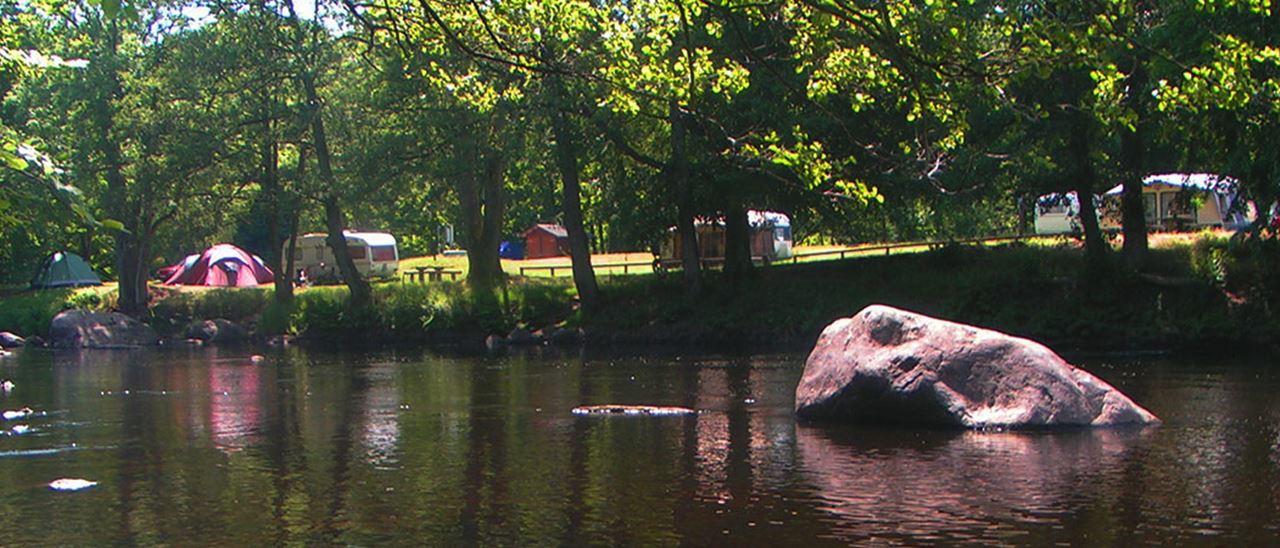 Accommodation
You can not stay closer to the river than in our accommodation.
In case of late check-in (after the reception has closed) you must contact the reception no later than 12.00 on the day of arrival, to get information on how to get your key.
Phone number +46 (0)454-501 23.
In case of emergency after opening hours, you can call +46 (0)454-51280.