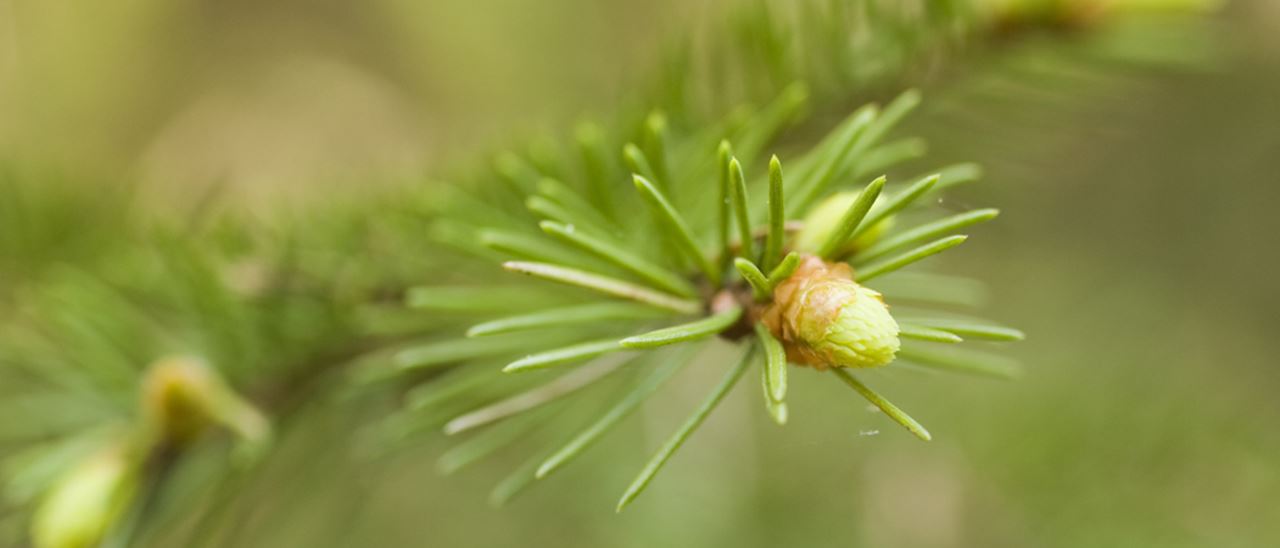 Financial information
We issue financial reports quarterly and our annual report and sustainability report in March of each year.
1 July – 30 September 2022
Net sales increased by 18 per cent to MSEK 1,733 (1,472). Timber prices increased by an average of 21 per cent, while delivery volumes decreased by four per cent.
Operating profit increased by 11 per cent and amounted to MSEK 269 (243). Higher timber prices have been offset by lower volumes from Sveaskog's own forest as well as increased felling costs. And a better result in nursery operations.
Share of profits of associates amounted to MSEK 118 (245).
The reported net change in value of standing timber amounted to MSEK 107 (113).
Profit for the quarter amounted to MSEK 390 (499), equivalent to SEK 3.29 (4.21) per share.
Financial calendar
January 27 2022: Year-end report 2021
March 2022: Annual Report and Sustainabilty Report 2021
April 27: Annual General Meeting and Interim report January-March 2022
July 15: Interim report January-June 2022
October 28: Interim report January-September 2022
What do you think about this page?
Help us improve this page by telling us what you think about the page. We highly value your comments.