Shop and Exhibition
In Laxens hus you will find an interesting exhibition as well as the tackle shop - Fiskeshopen Mörrum
Inside Laxens Hus you will find in addition to our sport fishing office also our nice exhibition located on the basement level of Laxens hus overlooking Kungsforsen and the famous pool 1.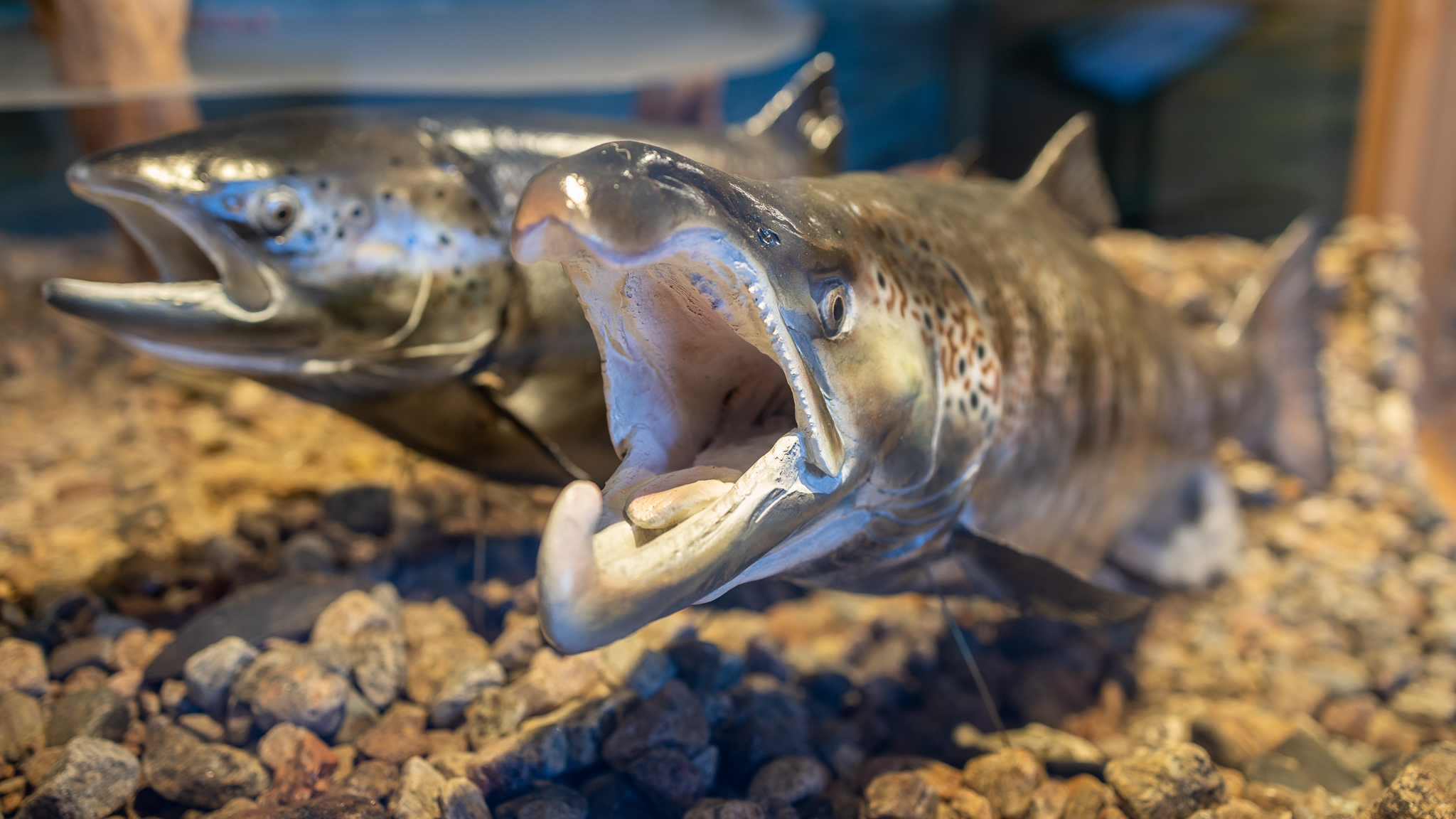 In the exhibition you can take part in the salmon's journey from sea to river. The history of both the regal fishing in Mörrumsån that began in the early 1200s and the recreational fishing that began here in 1941 through the then site manager Gunnar Johansson
In the exhibition, we also show our water conservation work, what has been done and what is going on. Here you can also find out more about the history of Mörrumsån and hear some of the stories around fishing. In the exhibition there are many of the record fish to see and in our aquarium you can see most of the species found in the river.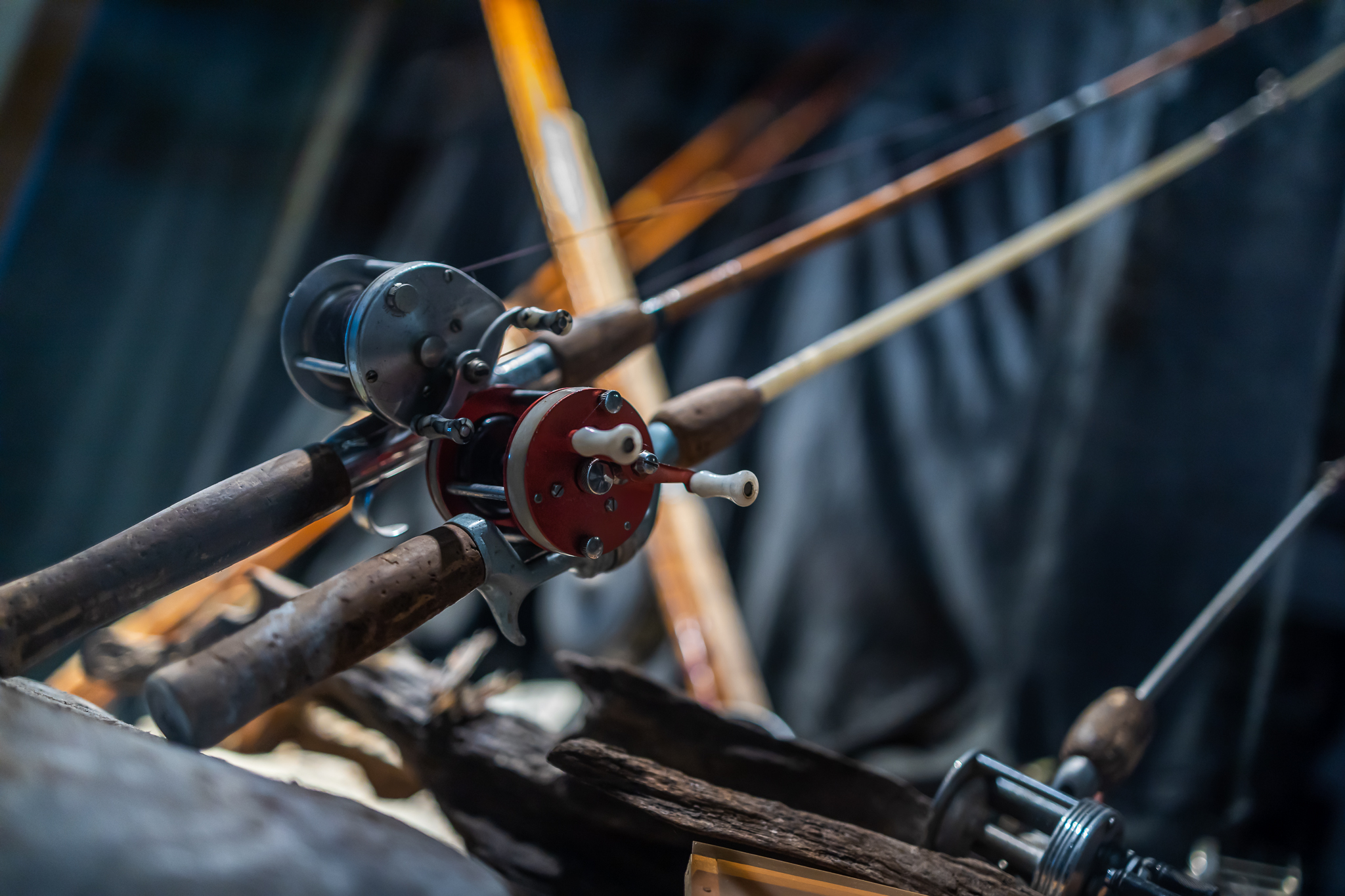 Here is the opportunity to book a guide if you want the most out of the exhibition, and a guide is booked via the sport fishing office; morrum@sveaskog.se alternatively, by phone: 0454–50123.
In Laxens Hus there is also the well-stocked fishing gear shop "Fiskeshopen"!
http://www.fiskeshopen.com/