The area around Laxens Hus and Kungsforsen
People come from near and far to fish but also to experience the environment around the river. Here you can meet the big salmon without standing in the rough water and take part in the history that has made Mörrumsån an Eldorado for fishing enthusiasts around the world.
Salmon fishing in Mörrum is very old and since ancient times regal (i.e. belonged to the Crown). It is first described as early as 1231 in Valdemar II's land book (Jordebok, list on which the deductions and taxes were calculated). Today's recreational fishing started in 1941 when the first fishmaster/manager at Mörrums Kronolaxfiske, Gunnar Johansson, shot off the starting shot and thus started sport fishing on our routes. Every year, thousands of anglers from many different countries try to catch Mörrumsån's famous salmon and sea trout.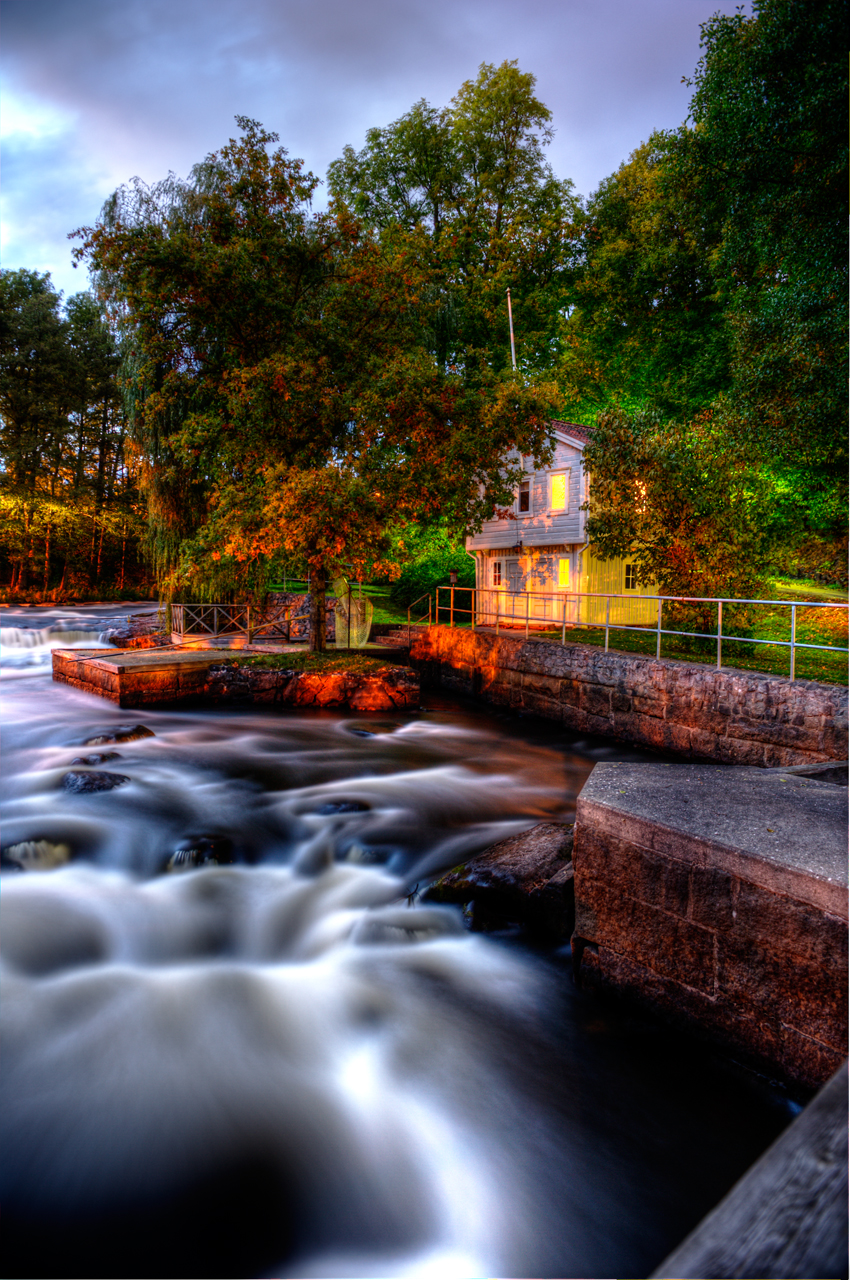 Kungsforsen and the surrounding area is an attraction in itself and offers great hiking opportunities. Every year, the area attracts hundreds of thousands of tourists from all over the world who want to enjoy the incredible nature that exists along the Mörrum river valley. At certain times during the year, you are also lucky enough to see when the salmon The salmon jump in the rapids. If you start from Laxens Hus, there is a nice hiking trail that goes around pools 1, 2, 3 and 4, and where you cross the river by the railway bridge downstream of Laxens Hus and at Kungsforsen at the old fish farm.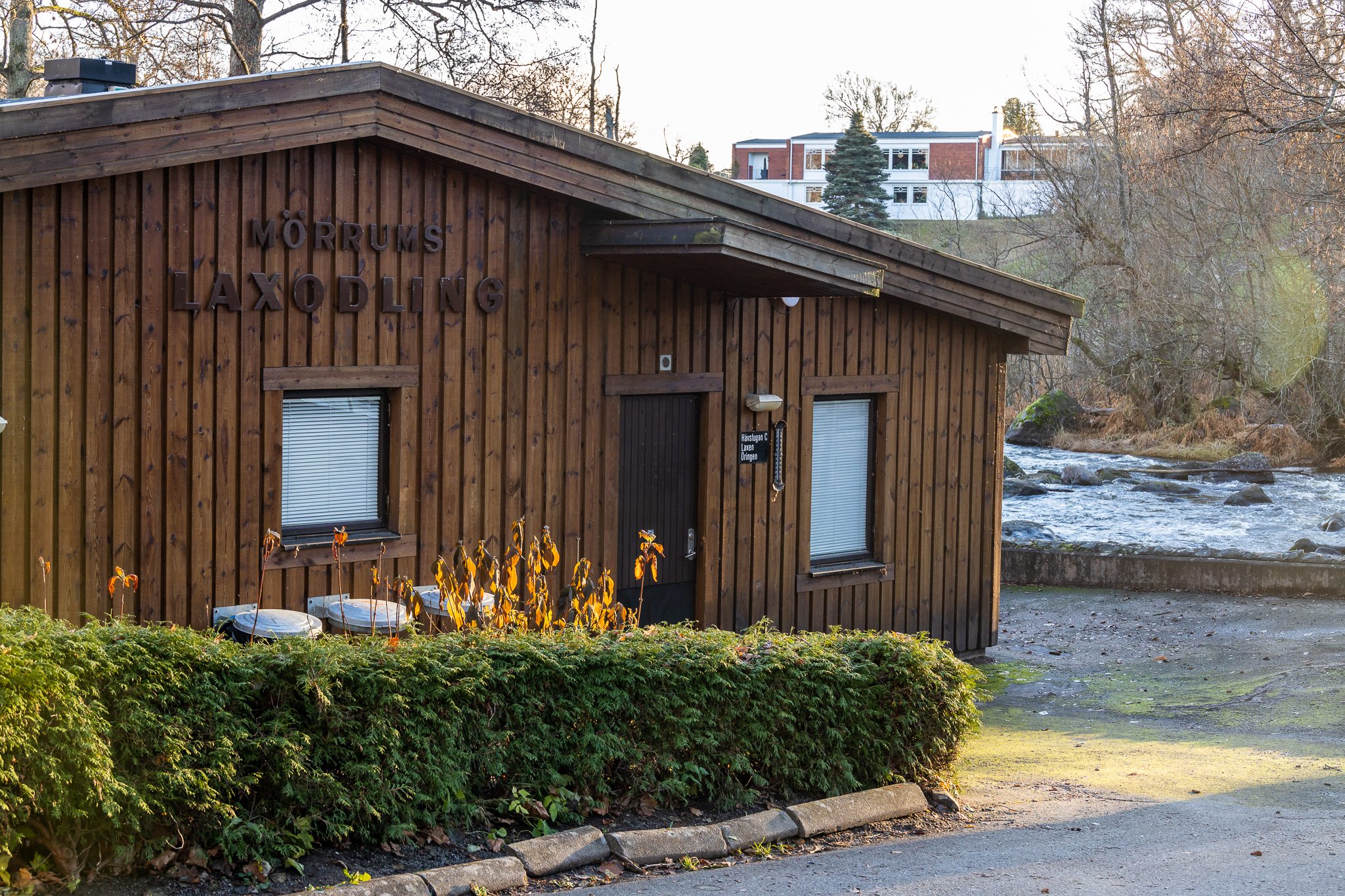 In the area around Laxens Hus/Kungsforsen there is everything from Kronolaxfisket's exhibition in Laxens Hus to accommodation opportunities in historic buildings, the old fish farm that is today defunct, remains of the old fixed fishing in Kungsforsen, sport fishing shop in Laxens Hus, etc.
Along the river there are several Nature Reserves and the entire river is a Natura 2000-area. A popular hiking trail that tells about the river's nature and cultural history is called "Laxaleden". The trail is a 30 km long cultural hiking trail with Mörrumsån as the main theme. The trail runs between Hovmansbygd in the north and the island of Elleholm in the south. Along the trail there are information boards describing history and culture along the fish-rich and powerful watercourse.